Welcome
We are delighted to take this opportunity to tell you about just some of the elements that go into making our school such a success. At the heart of everything we do is the school community and the people who work together to make this; children, staff, parents and governors. We believe that, by providing a school in which everyone feels secure, knowing that they matter and are cared for, we create an atmosphere where learning is encouraged and developed.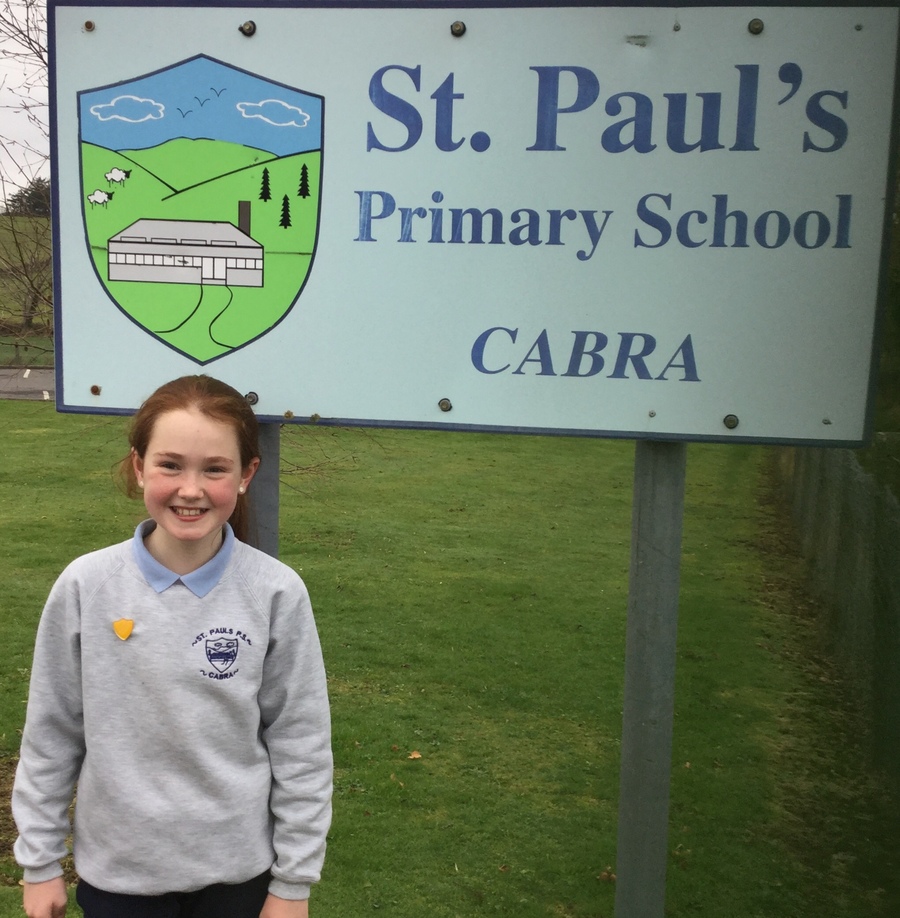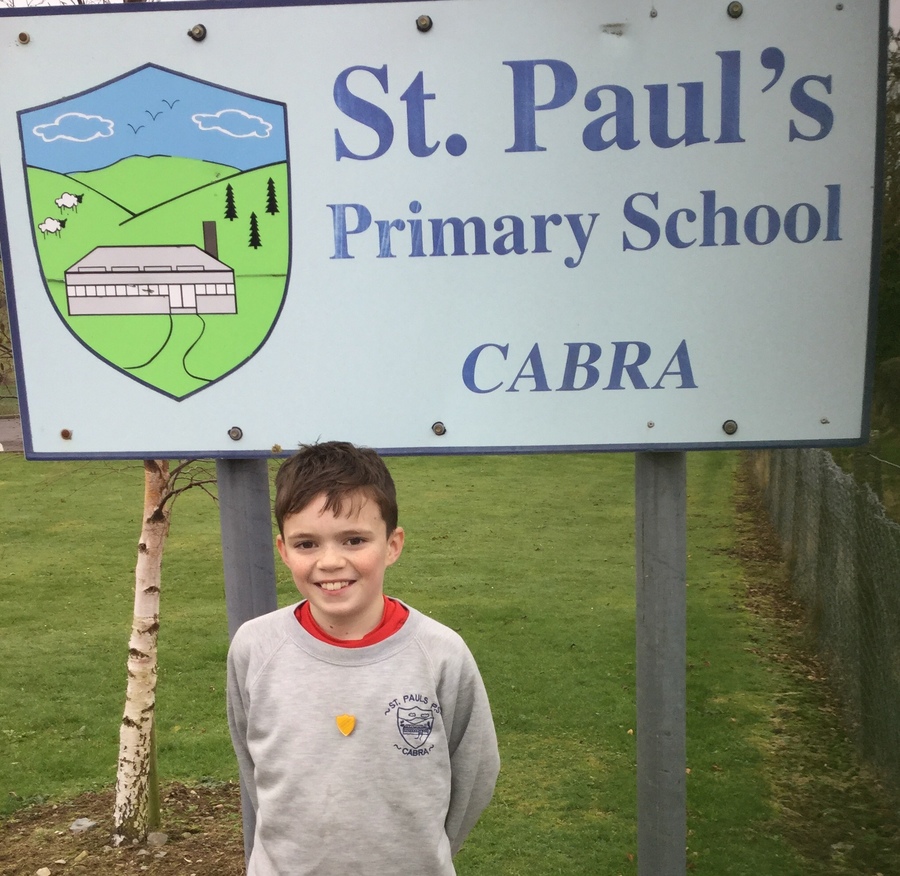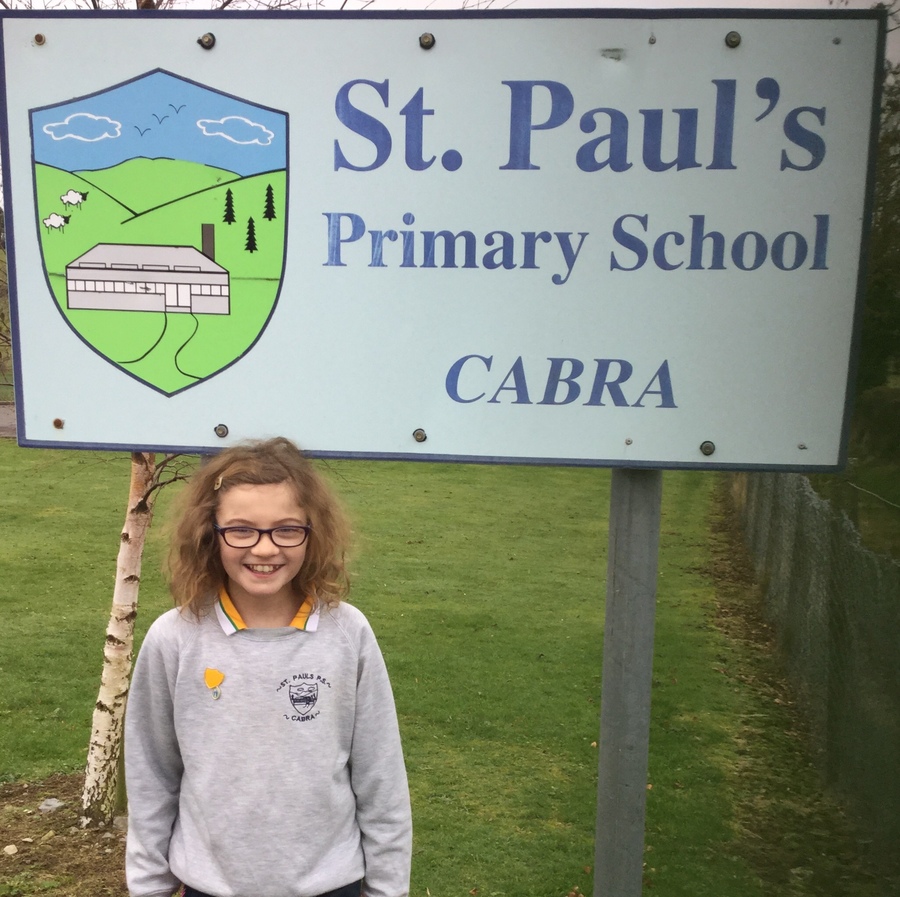 Charlotte - Deputy Head Girl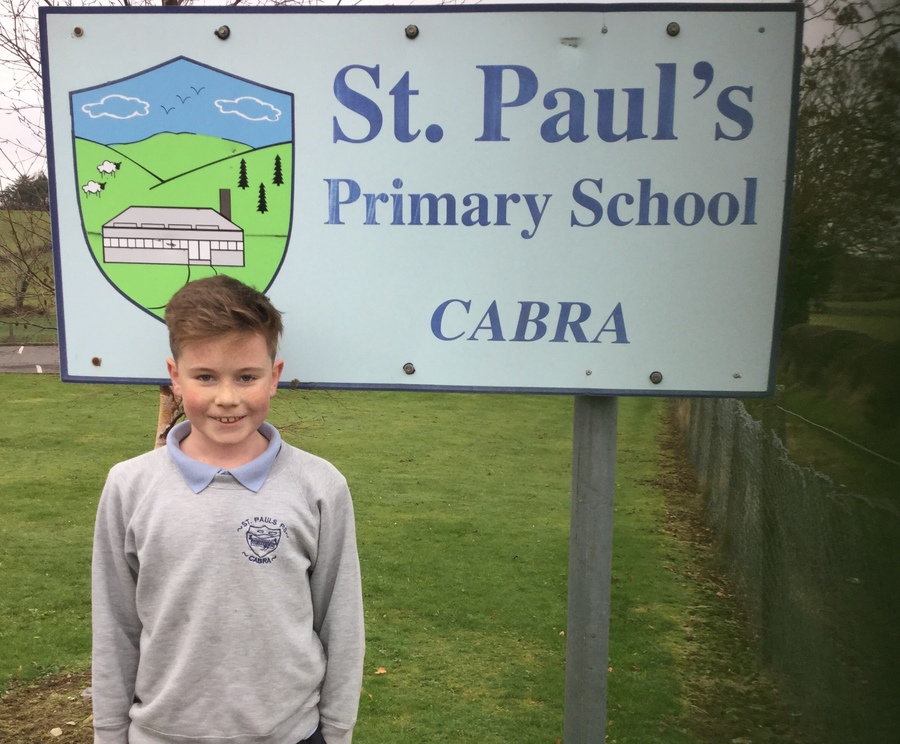 Dinner menu available in Parents section
P4-7 will be putting on an extra performance of
"The Right Shepherds"
on Monday morning in the Community Hall.
Christmas Plays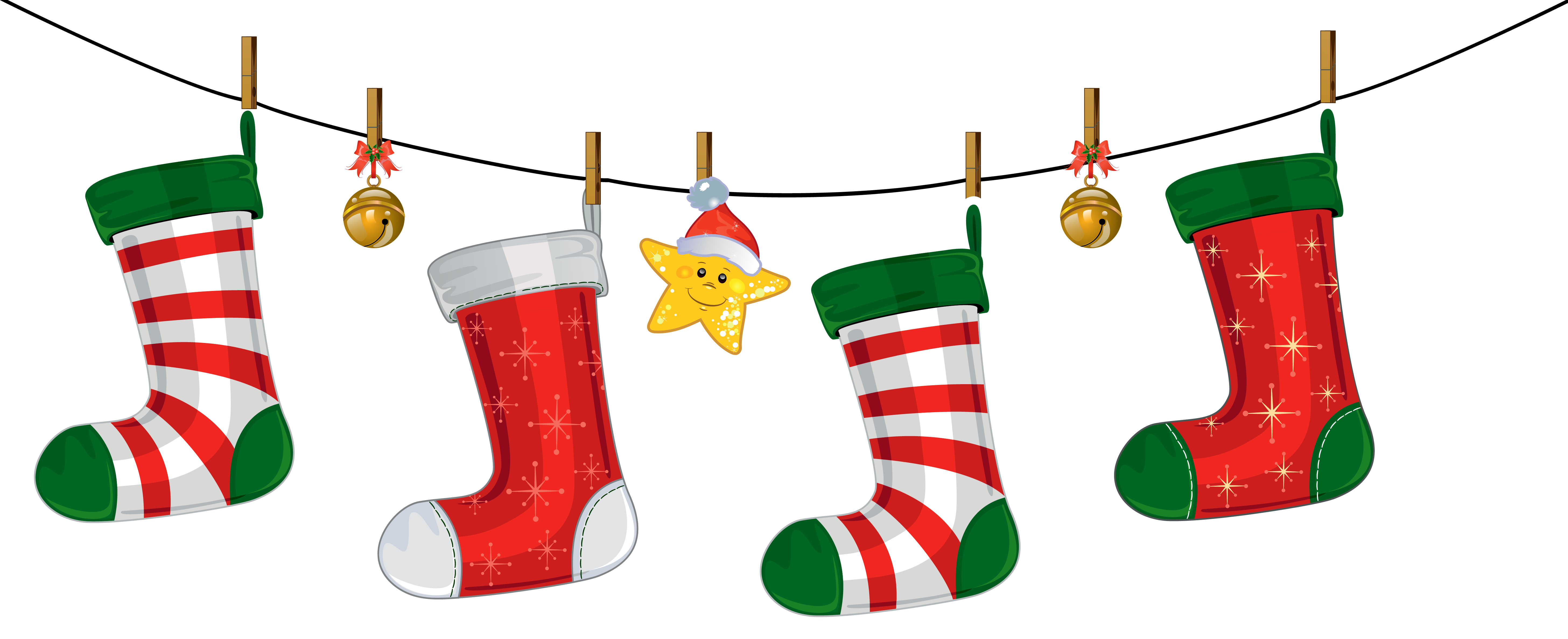 This year, our Christmas plays are on
Thursday 15th December @ 10am
&
Friday 16th December @ 10am
P1-3 > Santa's hat
P4-7 > The Right Shepherds
The Right Shepherds songs