Friends

o

f

S

t.

P

aul's

A

ssociation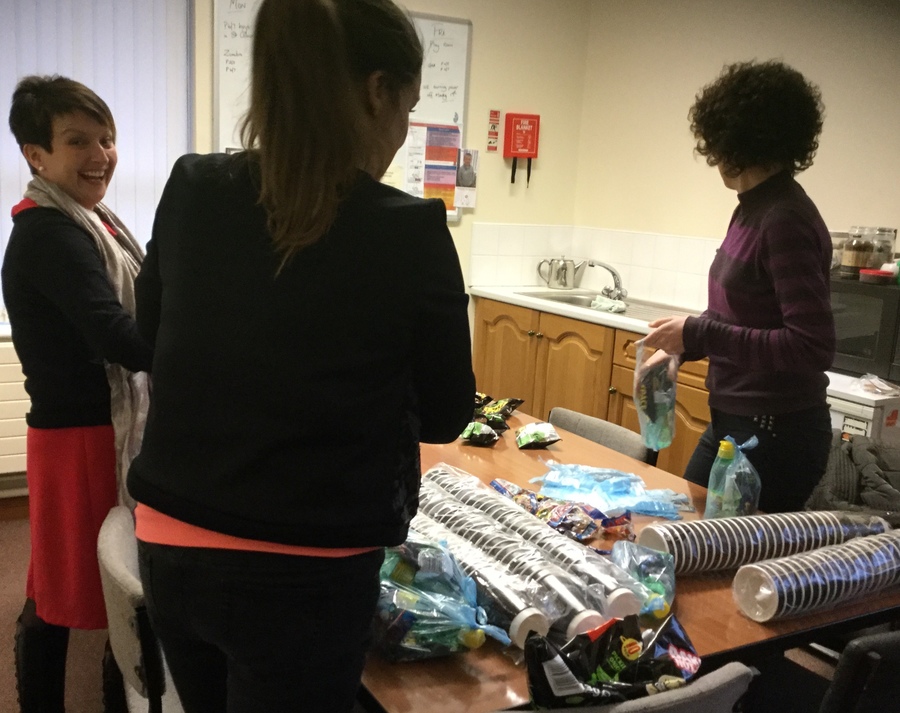 Find us on Facebook
FOSPA Committee Members 2016-17
Ann-Marie Murphy
Christine Smyth
Des Hegarty
Geraldine McPolin
Kathy Branagan
Lorraine Morgan
Louise Gribben
Marian Hegarty
Martina Byrne
Noreen Kelly
Patricia McPolin
Sean Gribben
Sinead Devlin
Movie Night
Tuesday 20th December is Movie Night in Cabra.
7pm in P4/5 mobile
Dress code: pyjamas or onesies
£2.50 per child
Treats provided
Parents can have a wee cup of tea/coffee while the kids are
"at the movies"
This time it's FAMOUS MOVIES
£1 per sheet
Try to fill in as many as you can and drop it in to school
Good Luck
Better get swotting
Friday 14th June
in
The Downshire Arms
??????????????????????????????????????????
Have you got yours yet?
'Fireside' Quiz (anagrams of famous sports people, past and present including home-grown talent) available from Hilltown shops, Post Offices, Kilcoo shop, SM Shoes, Mayobridge Pharmacy etc. only £1 - 1st prize £15, 2nd Prize £10. Solve as many as you can and return to school by 27th May - Good Luck!
IIIIIIIIIIIIIIIIIIIIIIIIIIIIIIIIIIIIIIIIIIIIIIIIIIIIIIIIIIIIIIIIIIII
The Easter Raffle
We were delighted to have some of our FOSPA members at the raffle